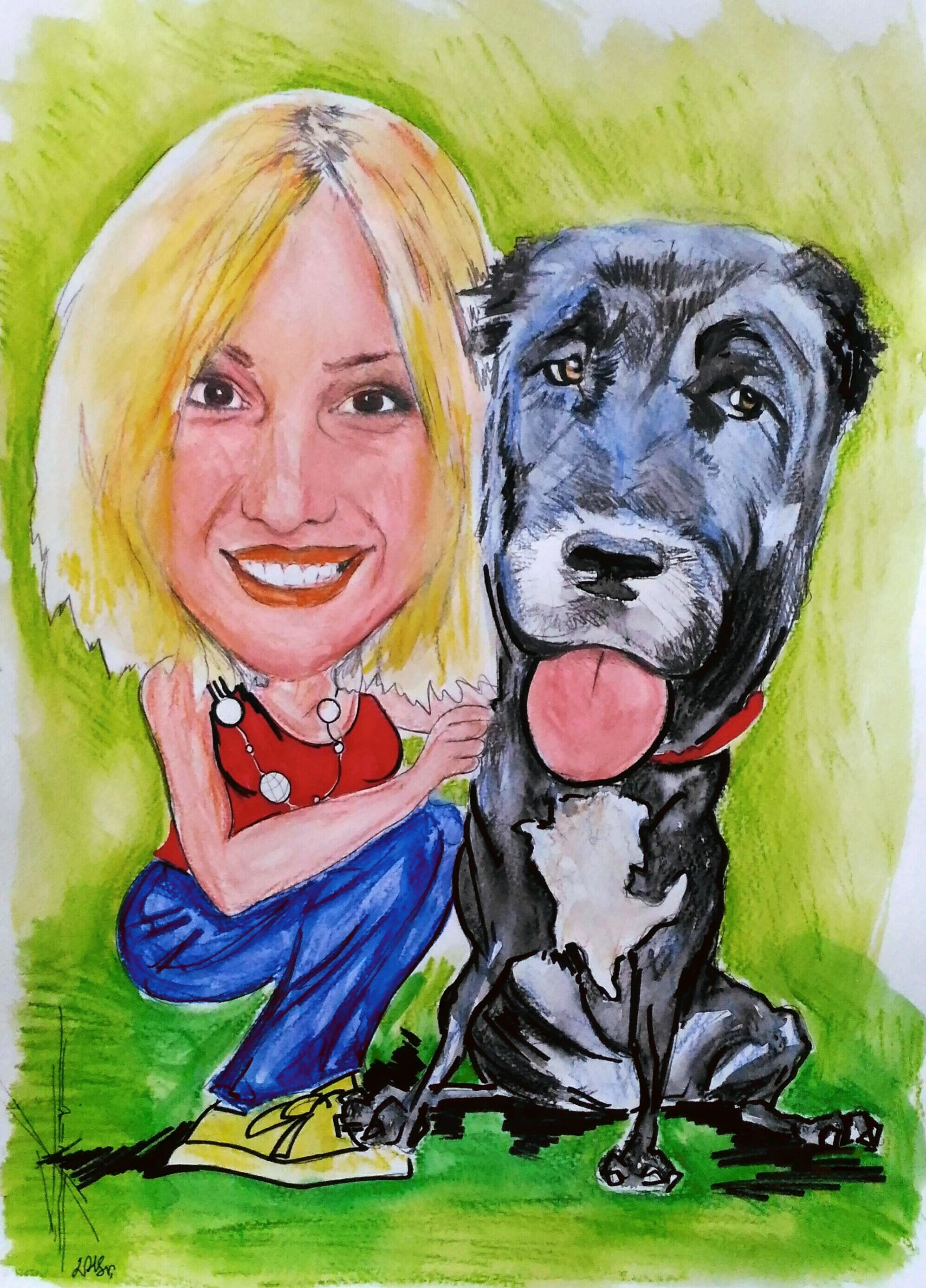 The idea of starting a company and a team that loves to care for the animals during a trip came by itself while I was looking for a reliable carrier for my dog. I traveled thousands of miles and then I realized what the dogs were experiencing while they were transported - I saw the initial fear (even horror) and mistrust in their eyes. But I also saw the gratitude and the cheerful greeting with the tail, and I received thousands of kisses from my new four-legged friends – that is priceless. This is the reason why our motto is
"To animals with love!"
I guarantee you:
* with us you will not see filled cells;
*you will not see species that are not compatible travelling together and close contact between them would cause aggression or intolerance;
*your pet will be in our loving hands and perfectly cared for;
*we will be in constant communication during the trip;
*the stress over the animals will be minimized;
*your pets will be our pets while they are with us, and believe - we love the animals!